[sg_popup id="1″ event="onload"][/sg_popup]
At A Glance
as of April 2021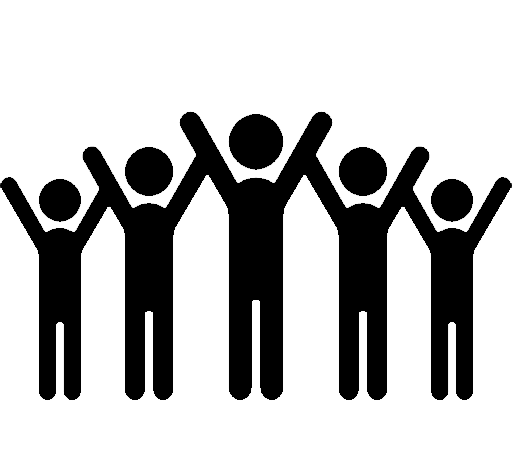 4, 377
Total students (College, SHS, TechVoc)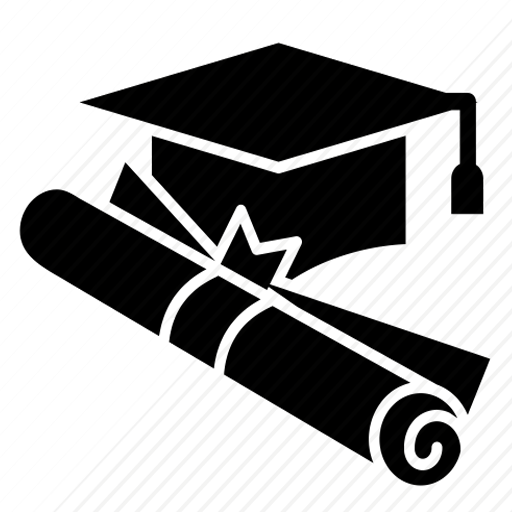 1, 772
Number of CMDI scholars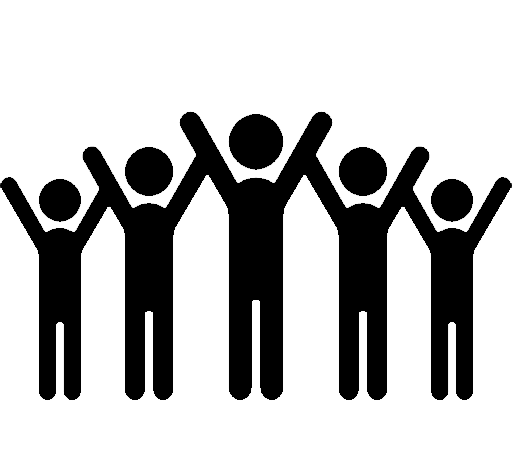 12, 608
Total individuals trained (staff, clients, other MFIs, eLearners)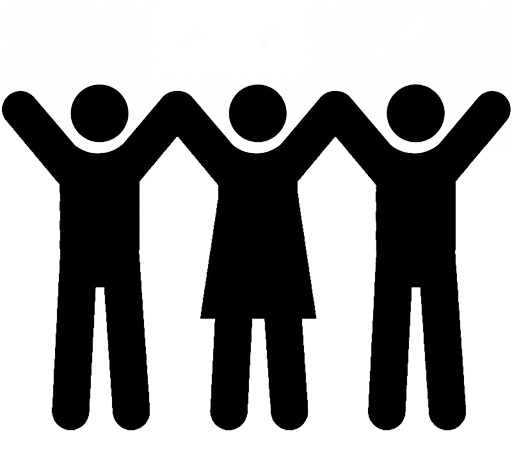 1, 128, 585
Total Number of clients provided with CwE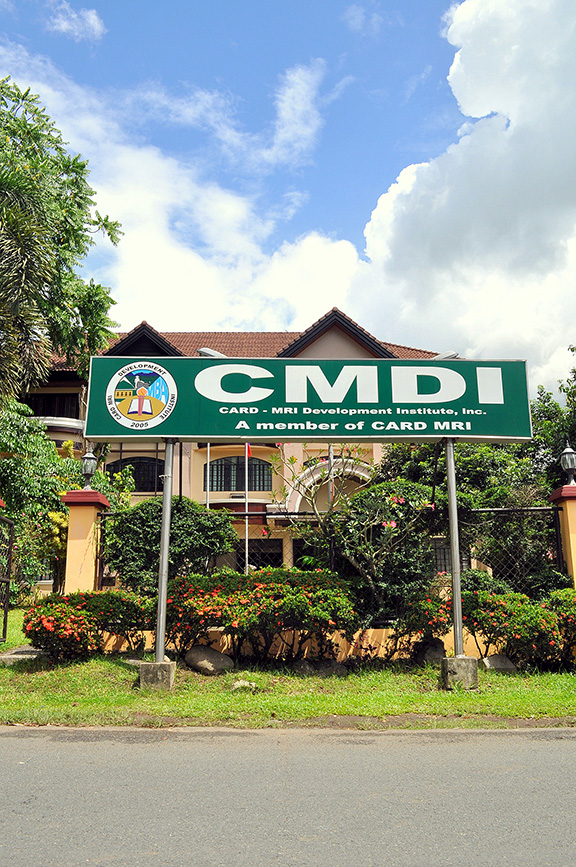 Who We Are
The CARD-MRI Development Institute, Inc. (CMDI) is a globally recognized learning institute that provides an array of practitioner-led training and education services to staff and members of CARD Mutually Reinforcing Institutions (CARD MRI) and other microfinance institutions interested in innovative development methodologies, as well as microfinance practitioners seeking advanced education in applied microfinance.
Located in Barangay Tranca in the municipality of Bay in the province of Laguna, Philippines, CMDI is comfortably situated in an environment of lush greeneries and nature conducive for a concentrated learning. It has several facilities for learning, training and meetings that are filled with various resource materials and equipped with the latest technology that allow for a conducive learning environment.
All training programs and courses are developed and taught by CMDI's faculty comprised of competent CARD MRI personnel, microfinance experts and development practitioners who have dedicated themselves in alleviating poverty in the Philippines.
What We Do
CMDI commits to equip CARD MRI staff with competencies, values and spirit to excel in achieving the mission of CARD MRI, empower CARD MRI members to further improve the quality of life in their communities by facilitating learning on entrepreneurship and development and share best practices in integrated microfinance and non-financial development services with practitioners from around the world.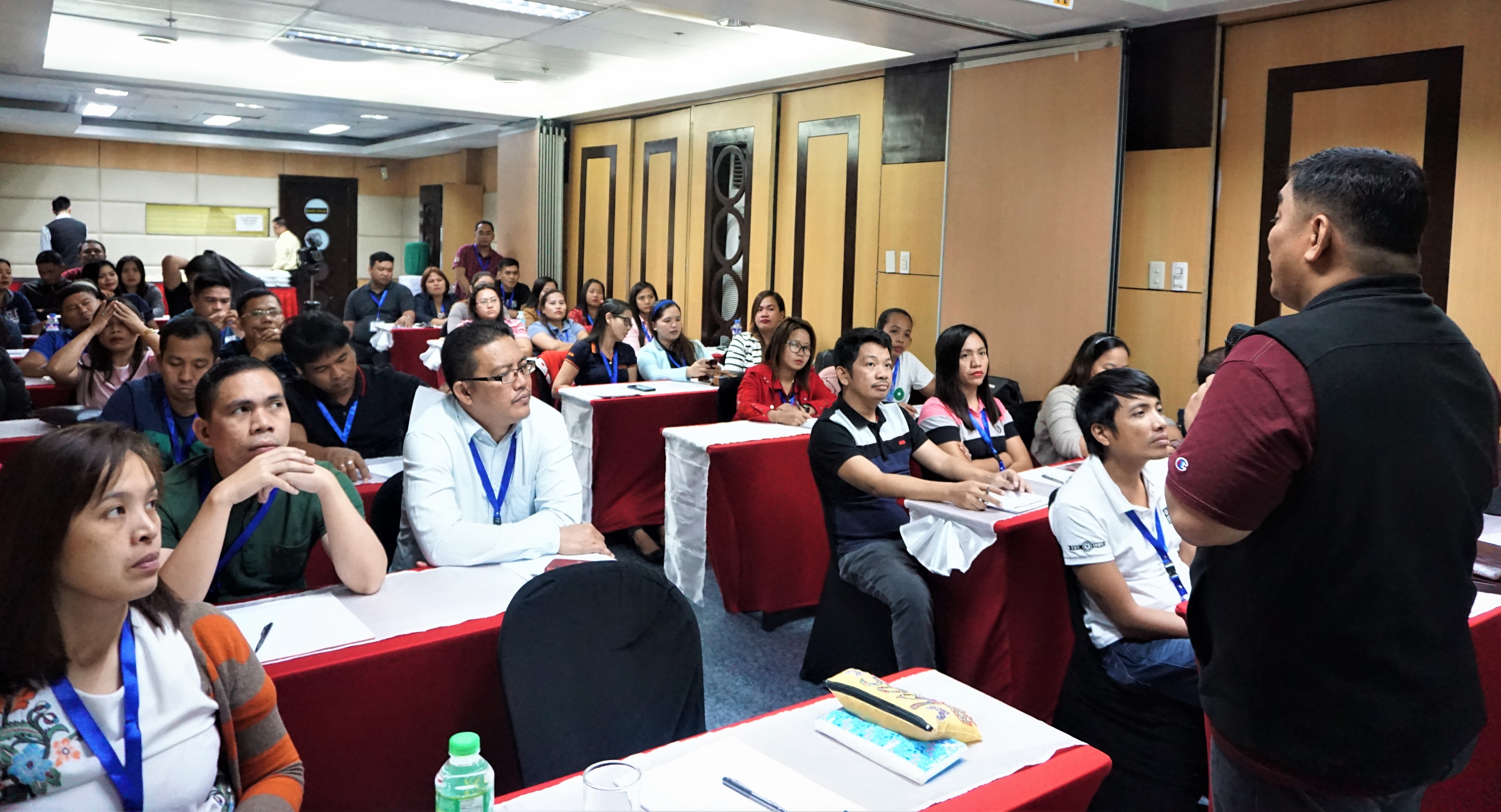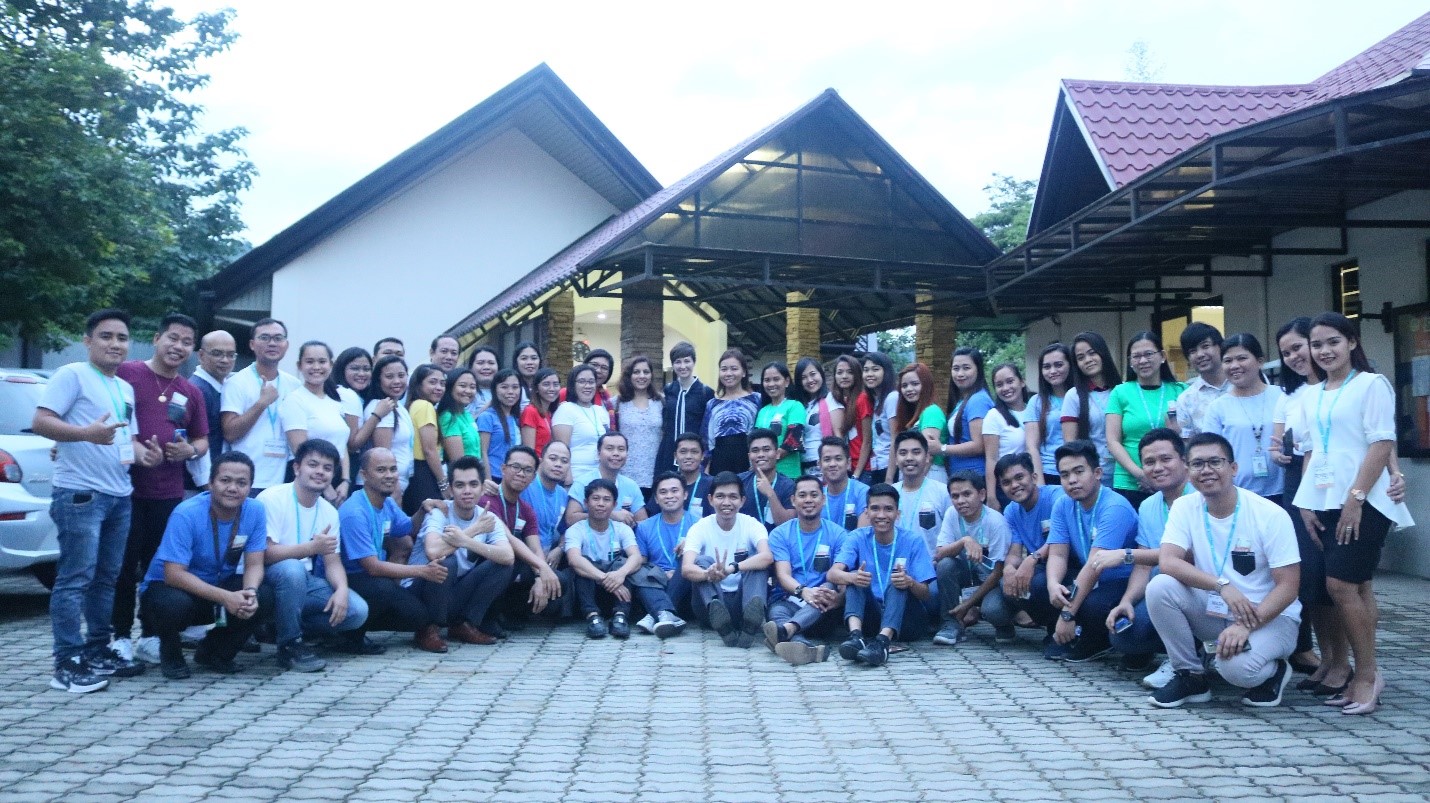 How We Do Things
CMDI provides quality education to employees, clients of the different institutions of CARD MRI, and other individuals and institutions in the industry through the use of training programs, academic programs, and digital education programs/open learning. CMDI also partners with like-minded educational institutions to provide quality education that will help CARD MRI in its goal of poverty eradication.
Our Community
CMDI caters to the needs of CARD MRI members, staff, and other learners from different institutions. We are inspired to further give the best learning experience through the positive feedback we receive from them. Based on what they say about us, we believe that truly, the empowerment we bring forth never comes to an end.
With institutions having the same mission as ours, we build lasting partnerships so we can provide various platforms of learning to communities of students, practitioners, economically-challenged women, and our very own human resource.