CMDI Bay celebrates English Festival
The first semester of the current school year culminated with the English Festival for the CARD-MRI Development Institute, Inc. (CMDI) Bay at its Lalao Gymnasium on October 11, 2019. "Free your World and Open your Boundaries: Making an Edge in the New Era" was this year's theme and the event is an avenue for the students to showcase their talents and skills using language and effective communication.
Here are some snippets of the event:
Energetic students from different sections perform their own version of festival dance complete with colorful costumes.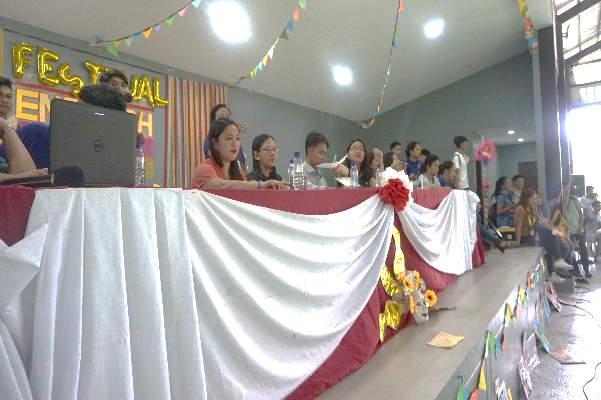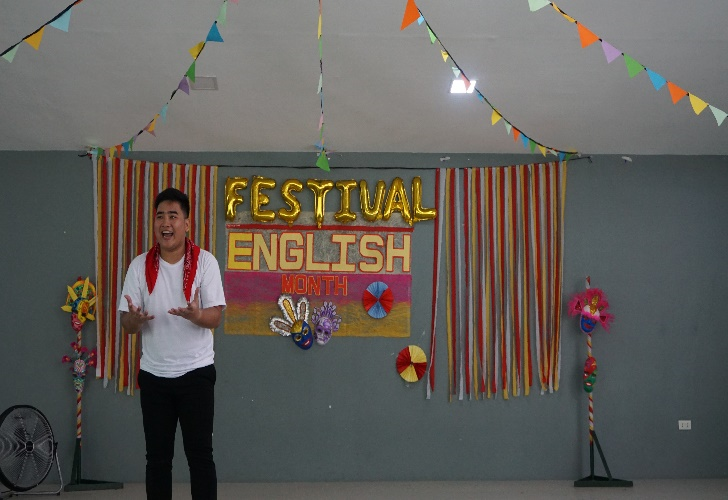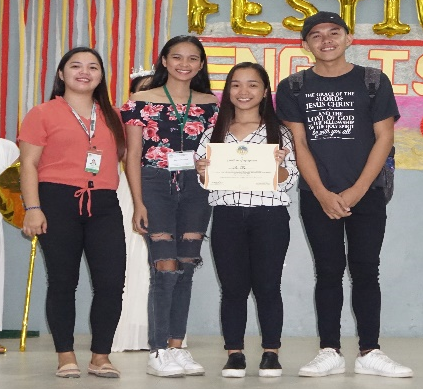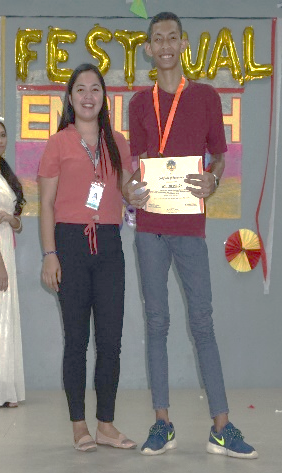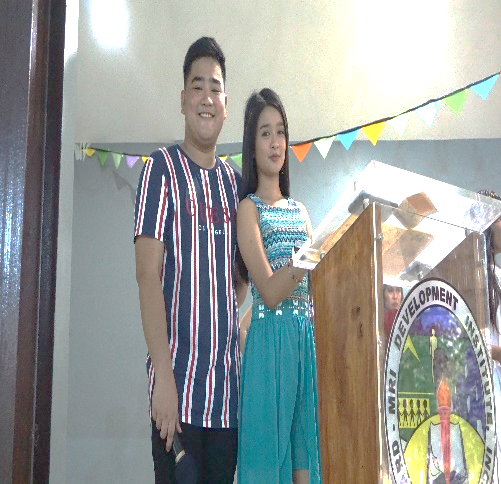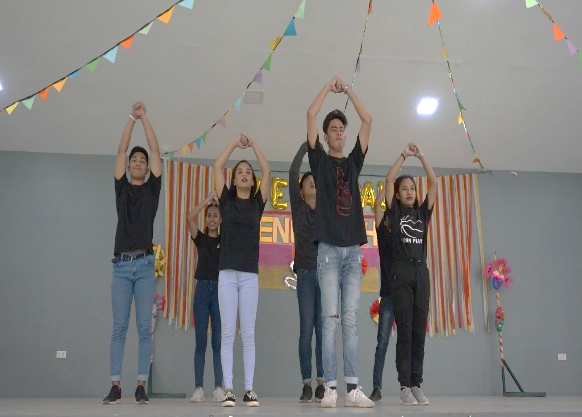 The highlight and most awaited part of the festival is the "The Gods and Goddesses 2019". Instead of lavish gowns, the candidates wore simpler Greek and Roman God-inspired costumes, which they proudly flaunted on stage. Lastly, their wits were tested in the question and answer.
The winners of the Gods and Goddesses 2019 are:
Best in Costume (God): Lance de Castro (Simplicity)
Best in Costume (Goddess): Princess Joy Tabirao (Integrity)
Mr. Photogenic: Lance de Castro (Simplicity)
Ms. Photogenic: Paulaine Alvarez (Laos)
4th runner up (God and Goddess): Paulaine Alvarez (Laos), John Paul Avillanoza (Competence)
3rd runner up (God and Goddess): Catherine dela Cruz (Competence), Patrick Bishop Roque (Indonesia)
2nd runner up (God and Goddess): Chain Guimbal (Excellence), Lance de Castro (Simplicity)
1st runner up (God and Goddess): Aiza Perez (Simplicity), Ceddrick Panezales (Integrity)
Contributed by: Marian Jaropohop (Grade 12-Philippines)