Fourth,
Essay writing services can be a very helpful source for high school students, college students, law essay writing recent graduates, professionals, or even anyone else who may have to take some time from the schedule to compose an essay.
examine the standard of the writing.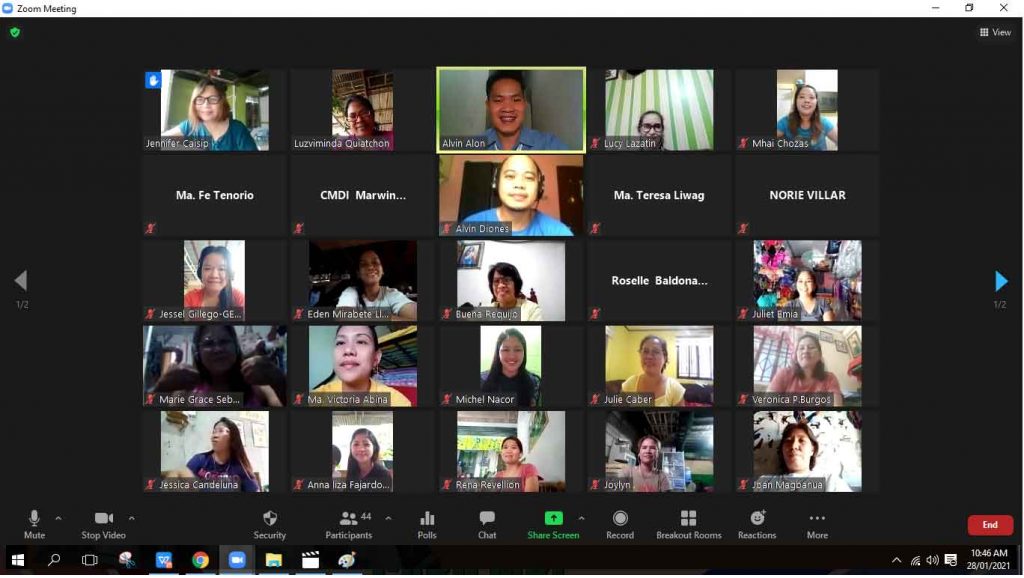 Training
CMDI has different training clusters divided by regions. By having a specific group focused on one region, the services provided by CMDI are more easily delivered to the CARD staff and members.
A Training of Trainers is delivered often to other CARD staff so that they are also equipped to train and relay information effectively to their fellow staff and the members.
Training resource persons are subject matter practitioners.
Regular updating of the designs and contents based on the feedback and recommendation of participants and their immediate supervisors.
The Institute will also offer new and improved training courses for staff and members of the CARD MRI.
Improved versions of trainings for MBA staff members like Provincial Managers, Insurance Processors, Claims Processors Ready-to-Go and refresher courses will be done. Current courses for CARD SME Bank Loan Officers will also be improved before offered.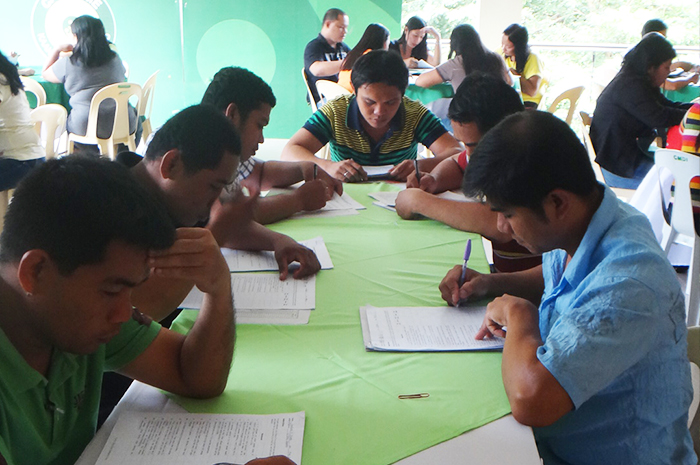 Impact Assessment/Evaluation
This is done to ensure the quality and the relevance of the programs through impact assessments or evaluation.
Degree Programs and Partnerships

Continuous monitoring and provision of support to all students enrolled in all degree programs with partner schools.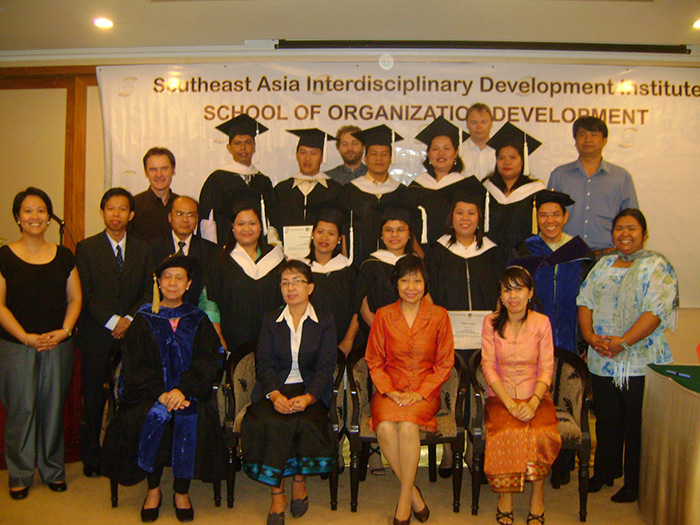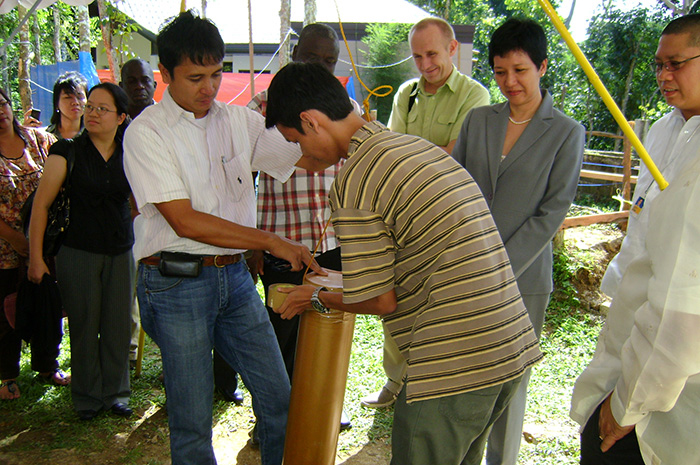 Partnerships
Degree programs are conducted through partnerships with colleges and universities.
The CMDI-TESDA partnership accredits the training programs of the Institute, specifically the livelihood programs of CARD members.
Open Learning
To keep up with technology, CMDI provides e-learning programs available currently for CARD staff so they are able to learn more about the core products and services of the MRI, especially for those who are in farther units and areas.