At A Glance
as of December 2019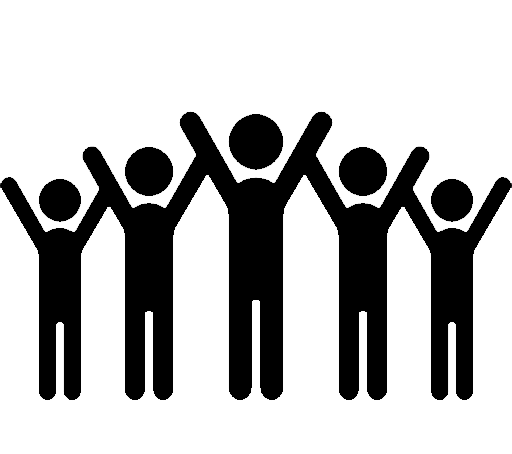 2,323
Total students (College, SHS, TechVoc)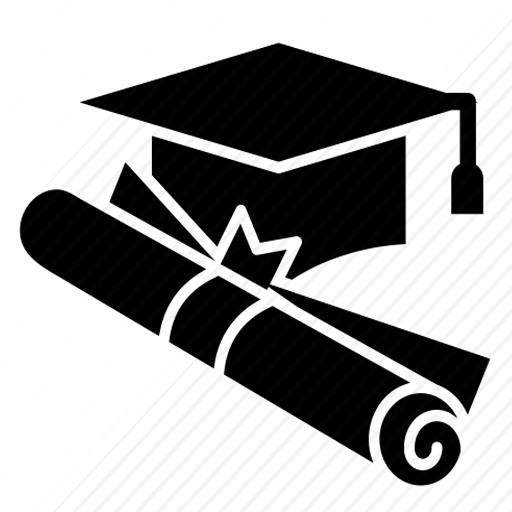 1,526
Number of CMDI scholars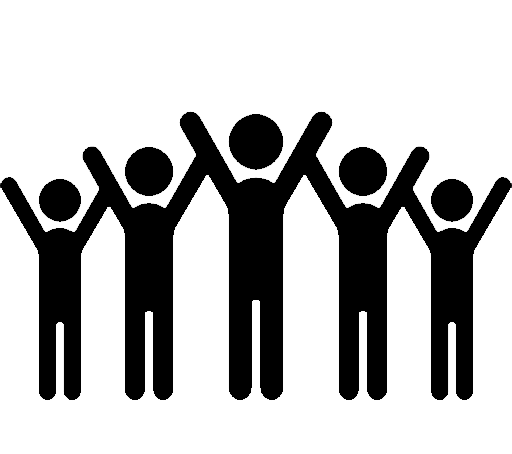 50,366
Total individuals trained (staff, clients, other MFIs, eLearners)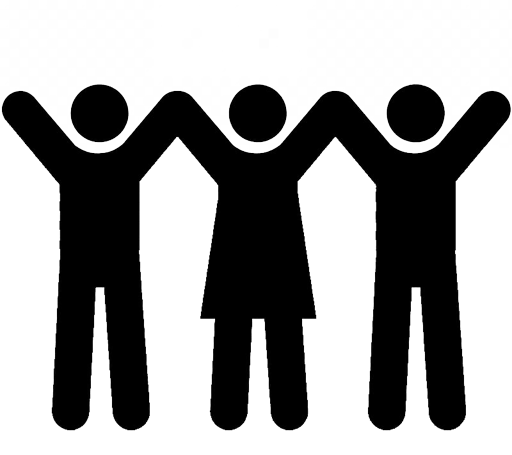 1,333,428
Total Number of clients provided with CwE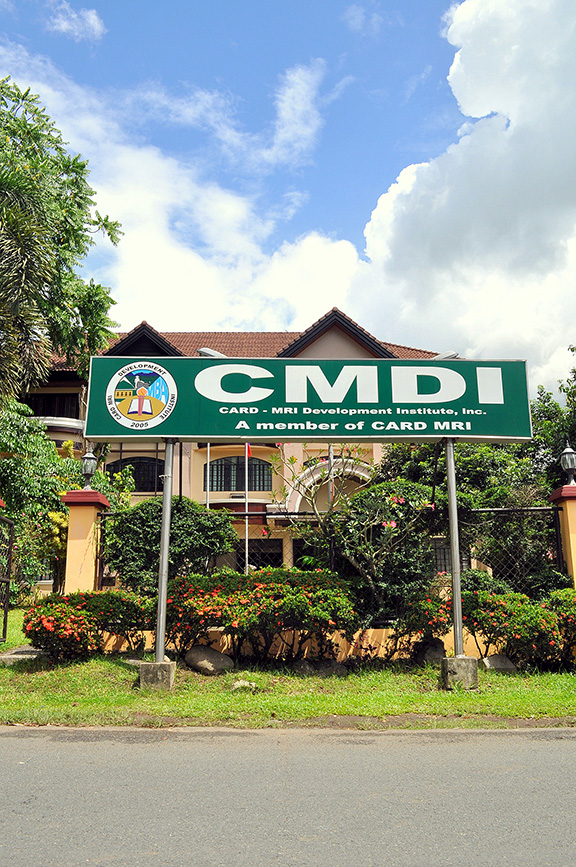 Who We Are
The CARD-MRI Development Institute, Inc. (CMDI) is a globally recognized learning institute that provides an array of practitioner-led training and education services to staff and members of CARD Mutually Reinforcing Institutions (CARD MRI) and other microfinance institutions interested in innovative development methodologies, as well as microfinance practitioners seeking advanced education in applied microfinance.
Located in Barangay Tranca in the municipality of Bay in the province of Laguna, Philippines, CMDI is comfortably situated in an environment of lush greeneries and nature conducive for a concentrated learning. It has several facilities for learning, training and meetings that are filled with various resource materials and equipped with the latest technology that allow for a conducive learning environment.
All training programs and courses are developed and taught by CMDI's faculty comprised of competent CARD MRI personnel, microfinance experts and development practitioners who have dedicated themselves in alleviating poverty in the Philippines.