CMDI ends the Semester with a Blast!
A sem-ender was held on October 21, 2019, the last Monday of the first semester, at the CARD-MRI Development Institute, Inc. (CMDI) school quadrangle right after the morning assembly. The Office of the School Registrar, together with the administration, faculty members, and staff facilitated the activity.
CMDI's Vice President for Administration and Academic Affairs, Deverna dT. Briones congratulated each student for a successful semester and for doing their best to surpass the academic challenges they have faced for four months. Ms. Briones also advised the students to apply their learnings on real life situations and practice the core values of the institution.
Meanwhile, Dr. Edzel Ramos, CMDI's Executive Vice President also congratulated the students and advised to continue studying in his short but meaningful message.
Various intermission numbers from the students and CMDI Voices were witnessed and lastly, the students gathered into their homeroom classes to reflect on the things and activities that happened in the semester.
Beginnings as they say, dictates how everything will fall into its rightful place. Yet endings play a great role in making up the story itself. The sem-ender did not just let the students experience the hardships they had but it also signifies the long-term effects of their efforts. It was a not-so-perfect event, but it will truly be remembered.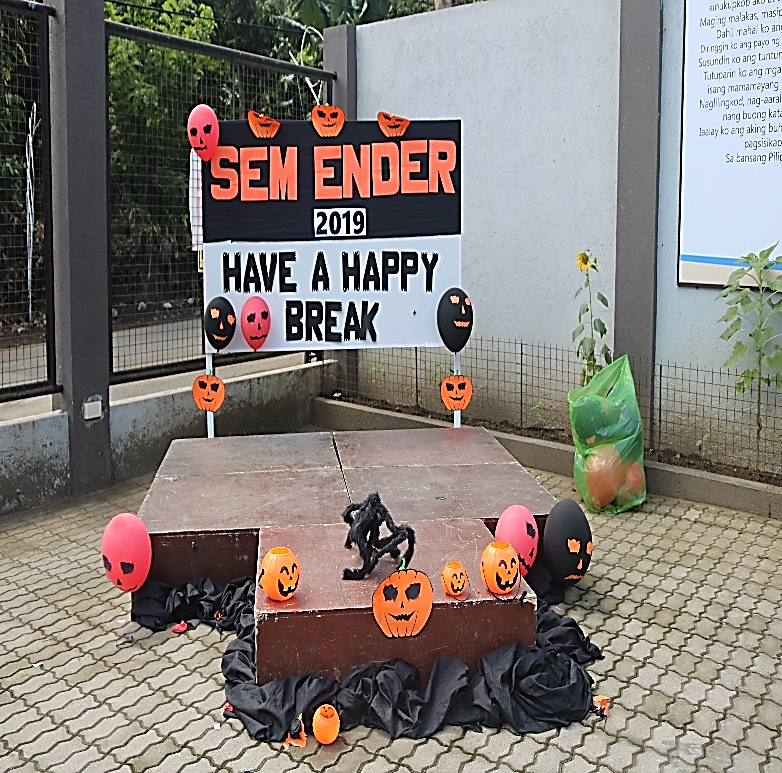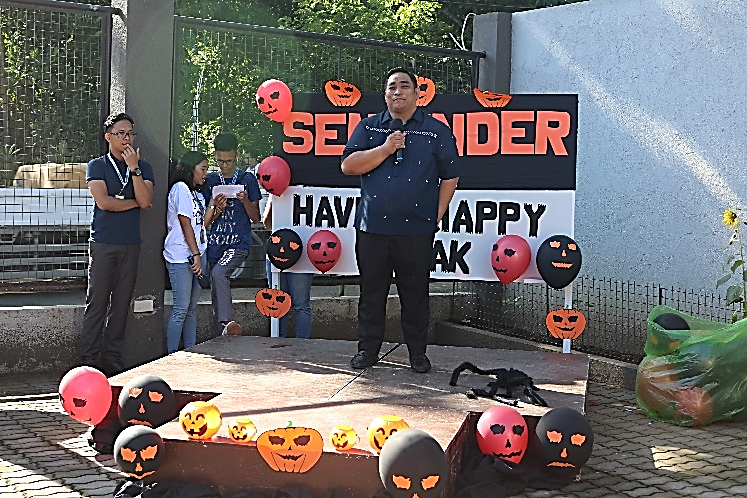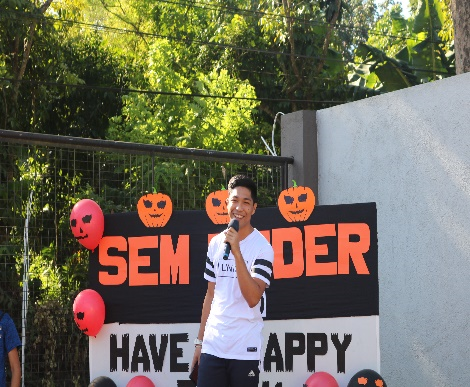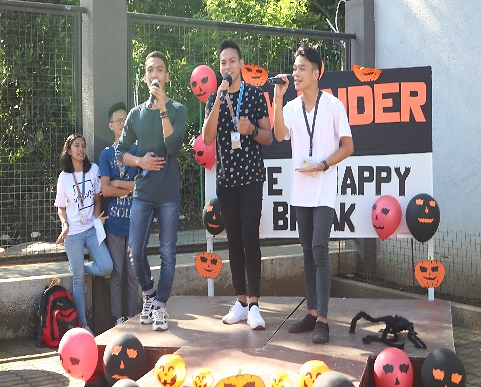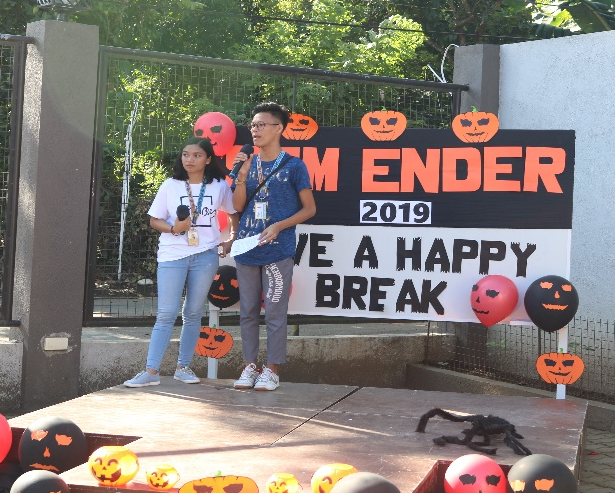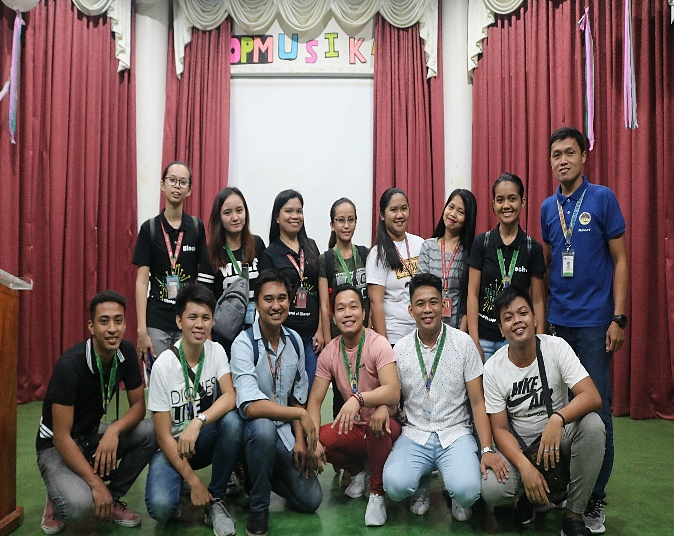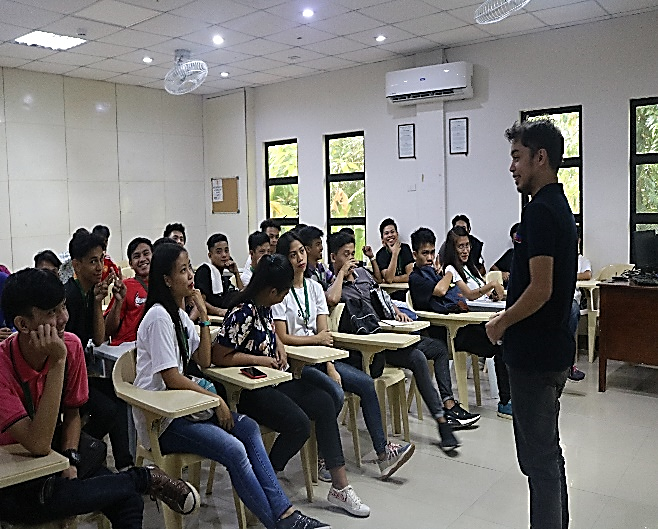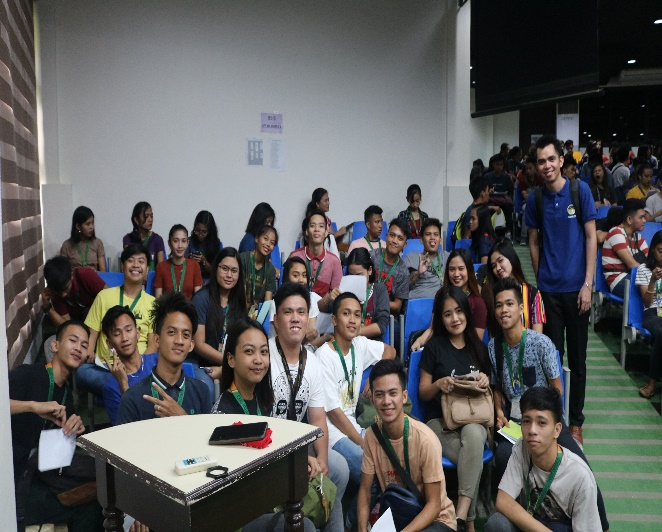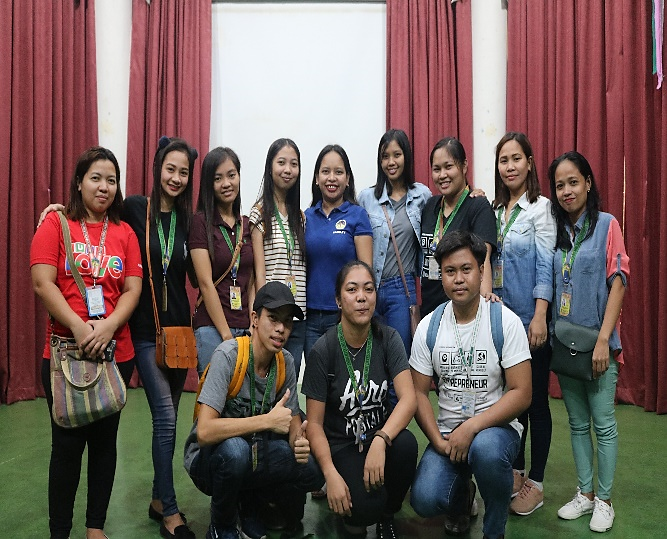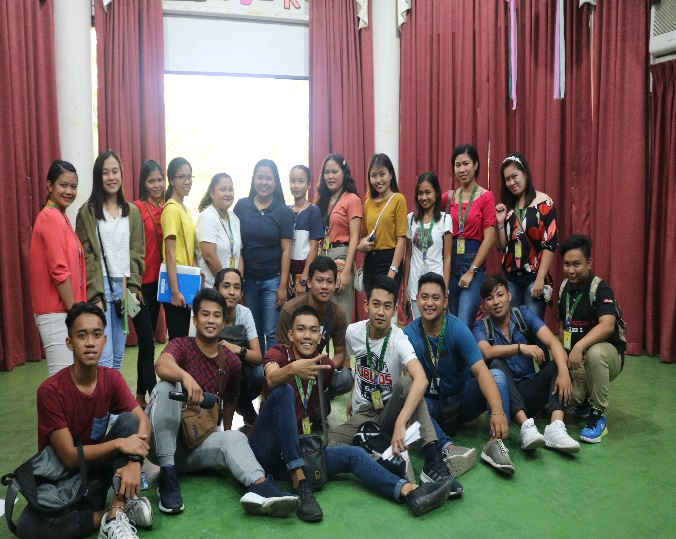 Here are other photos during the sem-ender: