SciMath Combat held at CMDI Bay
Contributed by: Kathleen Kelly Reyes, Grade 11- Integrity
The SciMathemagics Club of CARD-MRI Development Institute, Inc.  (CMDI) Bay campus held the SciMath Combat with the theme "Chasing Hearts and Minds by Pursuing Academic Excellence" on November 14 and 15, 2019 at the CMDI Auditorium.
The first day was filled with competitions that highlighted the students' creative skills such as poetry writing, visual arts, and speech choir. The next day was for quiz bees in Mathematics, ABM, Science, and Social Science.
The event was well attended by the students and fostered a competitive but friendly atmosphere for all.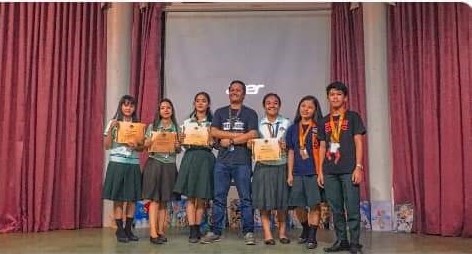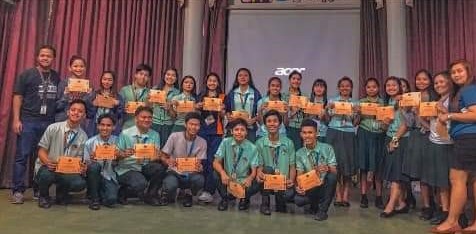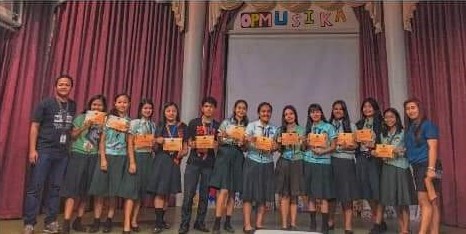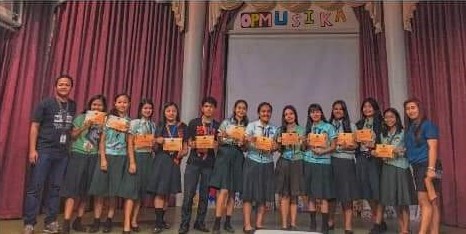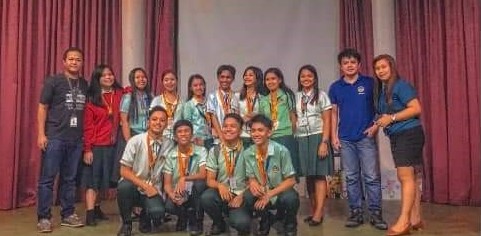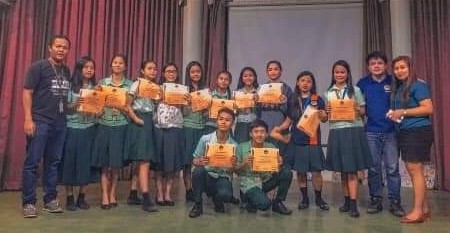 Grade 11 Competence won the 2nd place in the speech choir competition.