At the core of CMDI are its training programs. These programs are designed to develop and improve the current skills and practices of both CARD MRI's members and staff. Some training programs also offer teachings on business and life skills topics. CMDI also offers exposure programs for external groups.
NEED-BASED TRAINING COURSES
Core Courses
These are the training programs specialized for training and preparation for CARD MRI staff. Each program is designed to cater to the specific position for an efficient learning session. Courses are under this are the following:
Account Officer Ready-To-Go
Unit Manager/ Area Manager Ready-To-Go
Regional Head Ready-To-Go
Claims Processor Ready-To-Go
Insurance Processor Ready-To-Go
Bookkeeper Ready-To-Go
Credit with Education Training of Trainers
Refresher Courses
Enhancement Courses
These courses equip the CARD staff with supplementary knowledge that would aid them in the conduct of their work. Programs conducted by CMDI are as follows:
Customer Care Service (with Personality Development Component)
Personality Development
Micro-Insurance for Professionals
Learning Facilitation Skills
Bridging Leadership
Hold-Up and Robbery Risk Management
Signature Verification
Paralegal Training
Early Fraud Detection
Basic Banking
Computer Literacy
Business Letter and Memo Writing
Client Relations and Management
Risk and Legal Aspects
Effective Staff and Management
BUSINESS, HEALTH, AND LIFE SKILLS TRAINING AND LOCAL STUDY TOUR FOR CARD MEMBERS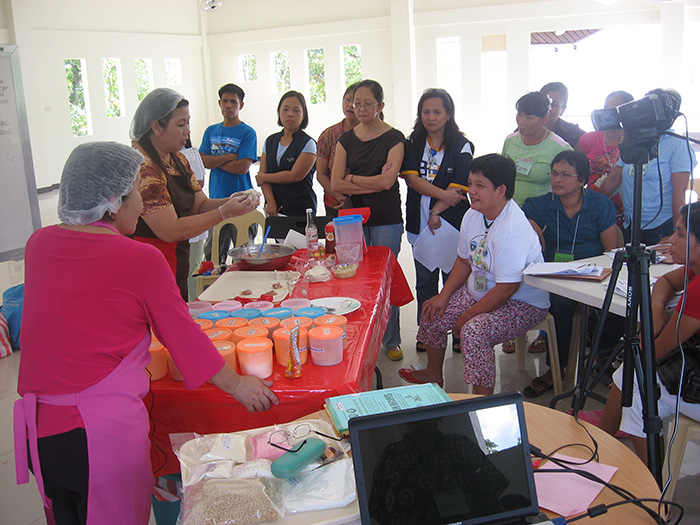 Keeping in mind that learning occurs in various avenues, CMDI also offers other ways of learning such as the Credit with Education (15-minute Pictorial Learning Conversations conducted during Center meetings) and the Lakbay Aral or Learning Journey (exposure visit to different historic spots, CARD units or offices, as well as successful CARD members). These avenues of learning provide also give them a chance to immerse with the clients of CARD, giving them a more concrete idea of the undertakings of the Institution.
TRAINING AND EXPOSURE ON MICROFINANCE AND COMMUNITY DEVELOPMENT FOR EXTERNAL ORGANIZATIONS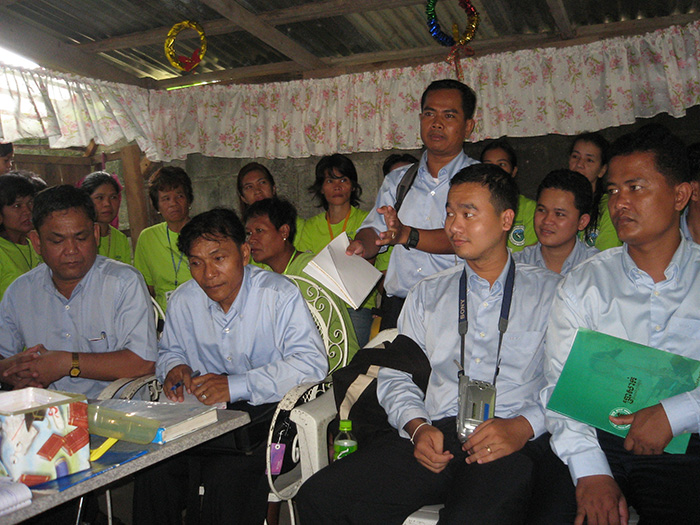 CARD recognizes that in order to achieve its primary goal of poverty eradication, it must partner and link with other organization. Part of this is to educate other Microfinance institutions, organizations, and groups on the CARD methodology and principles.
Through CMDI, the following training and exposure visits to such external organizations are done:
Microfinance Management
Microinsurance
Transformation of NGO to Bank
Transition from GROUP to INDIVIDUAL lending (ASA method)
Social Performance Management
Integrated Financial and Non-Financial Services
Internal Auditing and Financial Control
Training of Trainers on Micro-enterprise Management
Leadership of Trainers on Micro-enterprise Management
Leadership and Governance for Center Leaders
Study Tours and Exposure Visits