Through partnerships with other colleges and universities, CMDI helped shape the following degree programs:
SENIOR HIGH SCHOOL PROGRAMS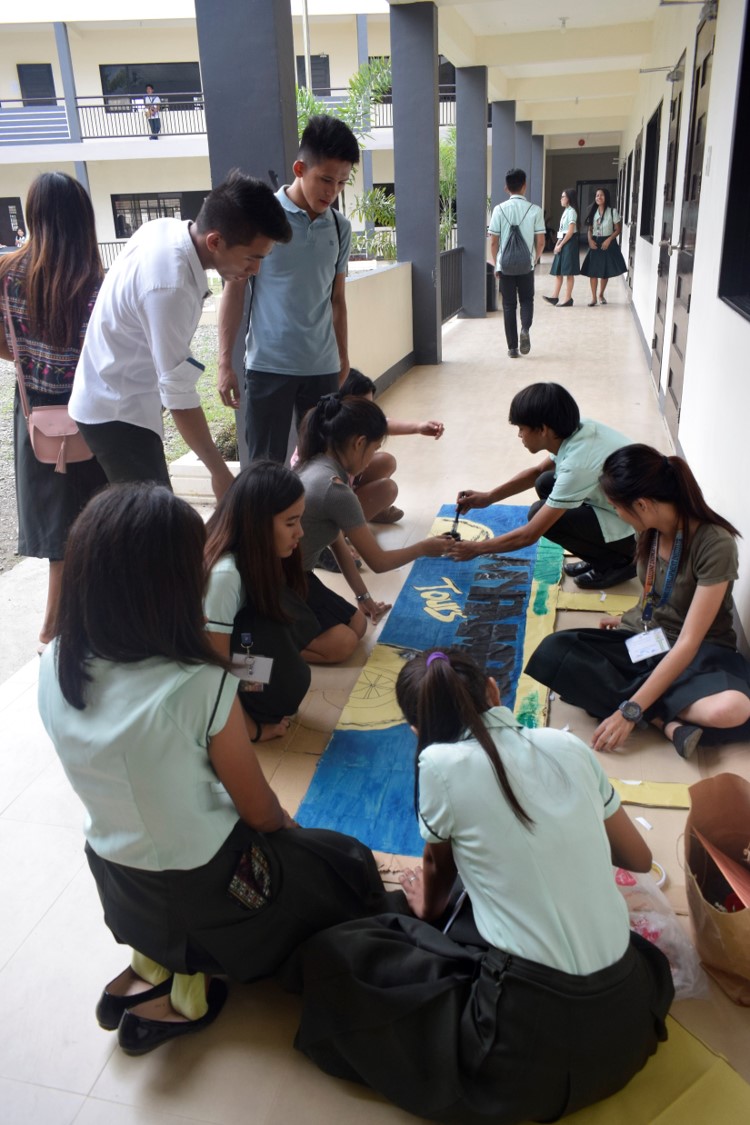 Academic Track

Accountancy, Business, and Management (ABM)

In CMDI Bay and Tagum
Government Permit (R-IVA) No. SHS-627, series of 2015
Government Permit (R-IX) No. SHS-127, series of 2015

Techno-Vocational-Livelihood Track

Information and Communications Technology (ICT) – Computer Programming

Government Permit (R-IVA) No. SHS-039, series of 2016
NATIONAL CERTIFICATE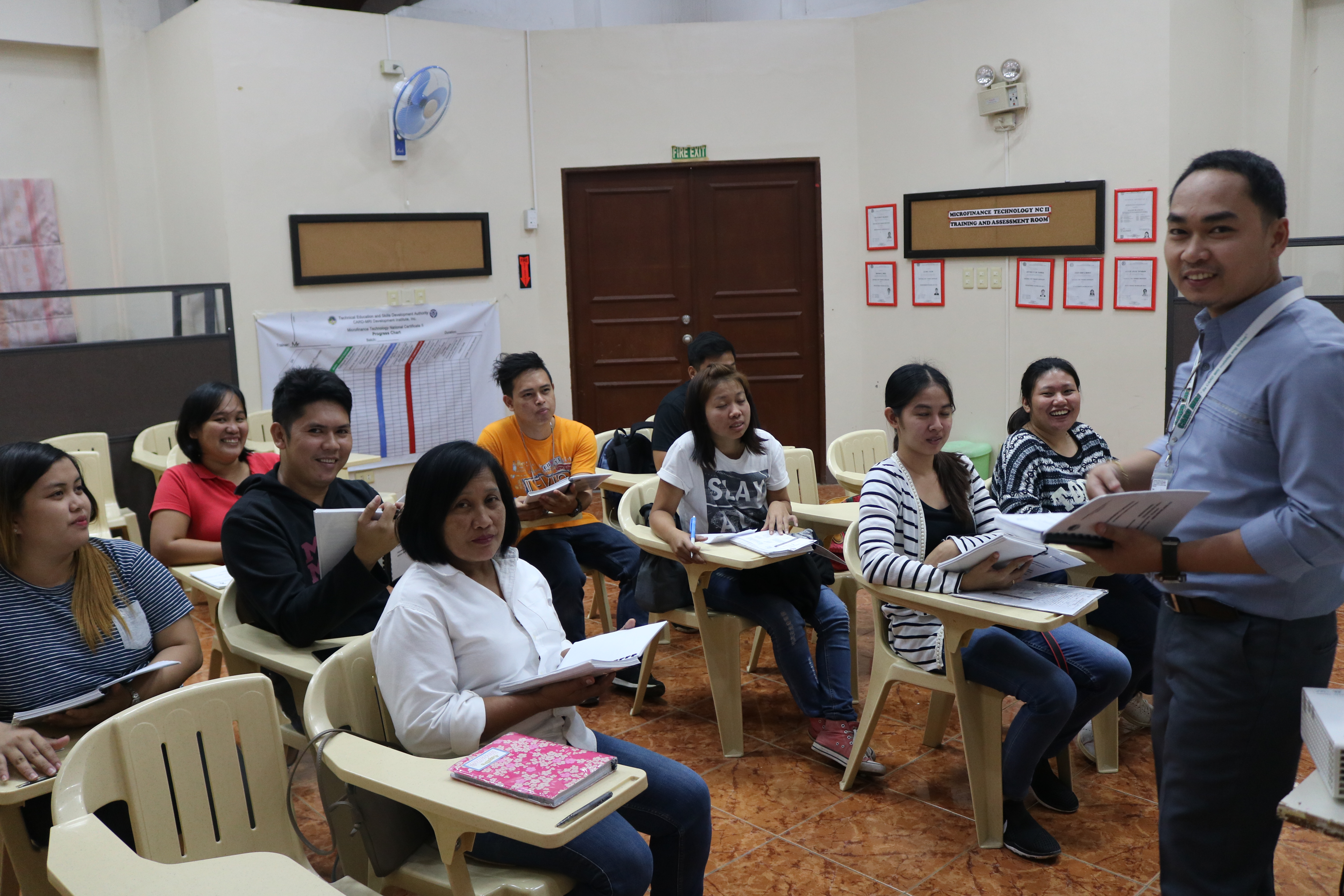 Microfinance Technology NCII Program

In CMDI Main Campus
CoPR 201304032252

Microfinance Technology NCII Accredited Assessment Center

In CMDI Main Campus
Accd No. AC-MIC0204031517155
BACCALAUREATE PROGRAMS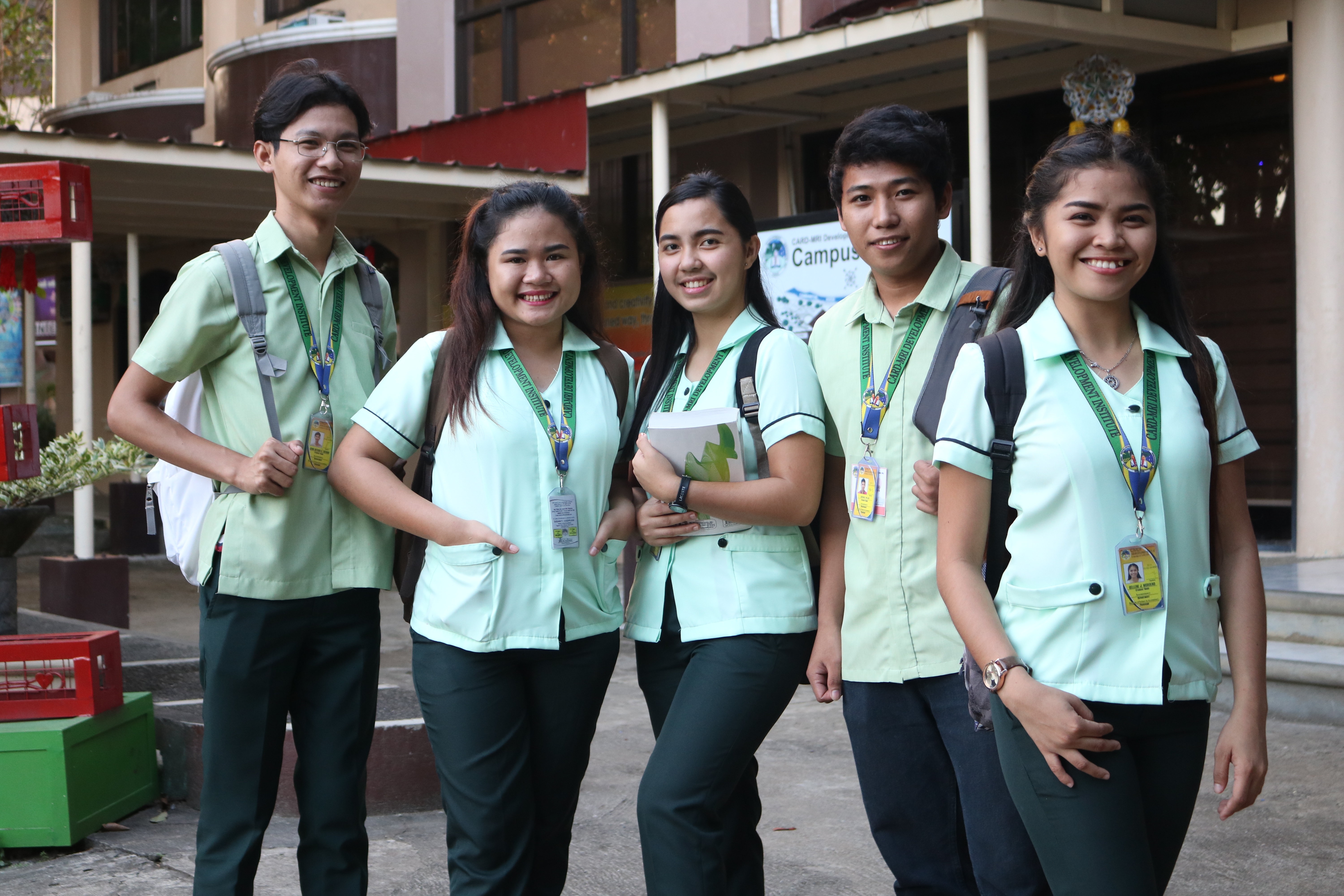 Bachelor of Science in Entrepreneurship with specialization in Microfinance (BSE) in CMDI Bay and Tagum

CHED Permit No. 089 series of 2016 – CMDI Bay
CHED Permit No. 022 series of 2018 – CMDI Tagum

Bachelor of Science in Accountancy (BSA) in CMDI Bay

CHED Permit No. 058 series of 2016

Bachelor of Science in Information System (BSIS) in CMDI Bay

CHED Permit No. 078 series of 2016

Bachelor of Science in Accounting Information System (BSAIS) in CMDI Bay

CHED Permit No. 017 series of 2018
MASTER DEGREE PROGRAMS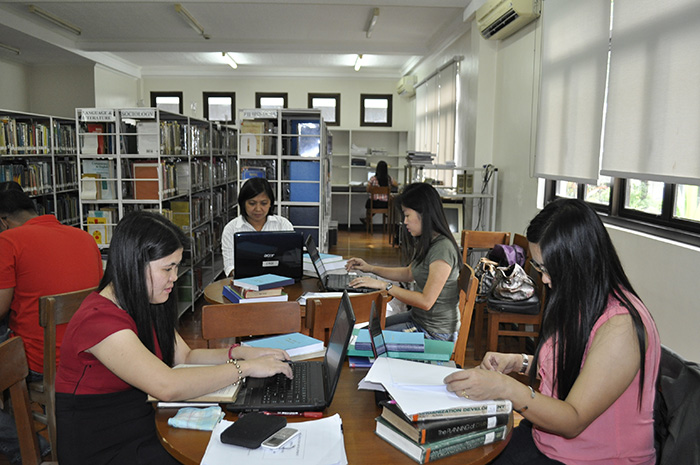 Master of Arts in Organization Development, specializing in Microfinance Management (MA in OD) in partnership with Southeast Asian Interdisciplinary Development Institute (SAIDI)
Master in Productivity and Quality Management, major in Microfinance Management in partnership with the Development Academy of the Philippines (DAP)
Master of Science in Development Management and Governance, major in Microfinance Institution and Microinsurance Institutions in partnership with the University of the Philippines – Los Baños (UPLB)
ACCREDITATION PROGRAM FOR CARD MRI MANAGERS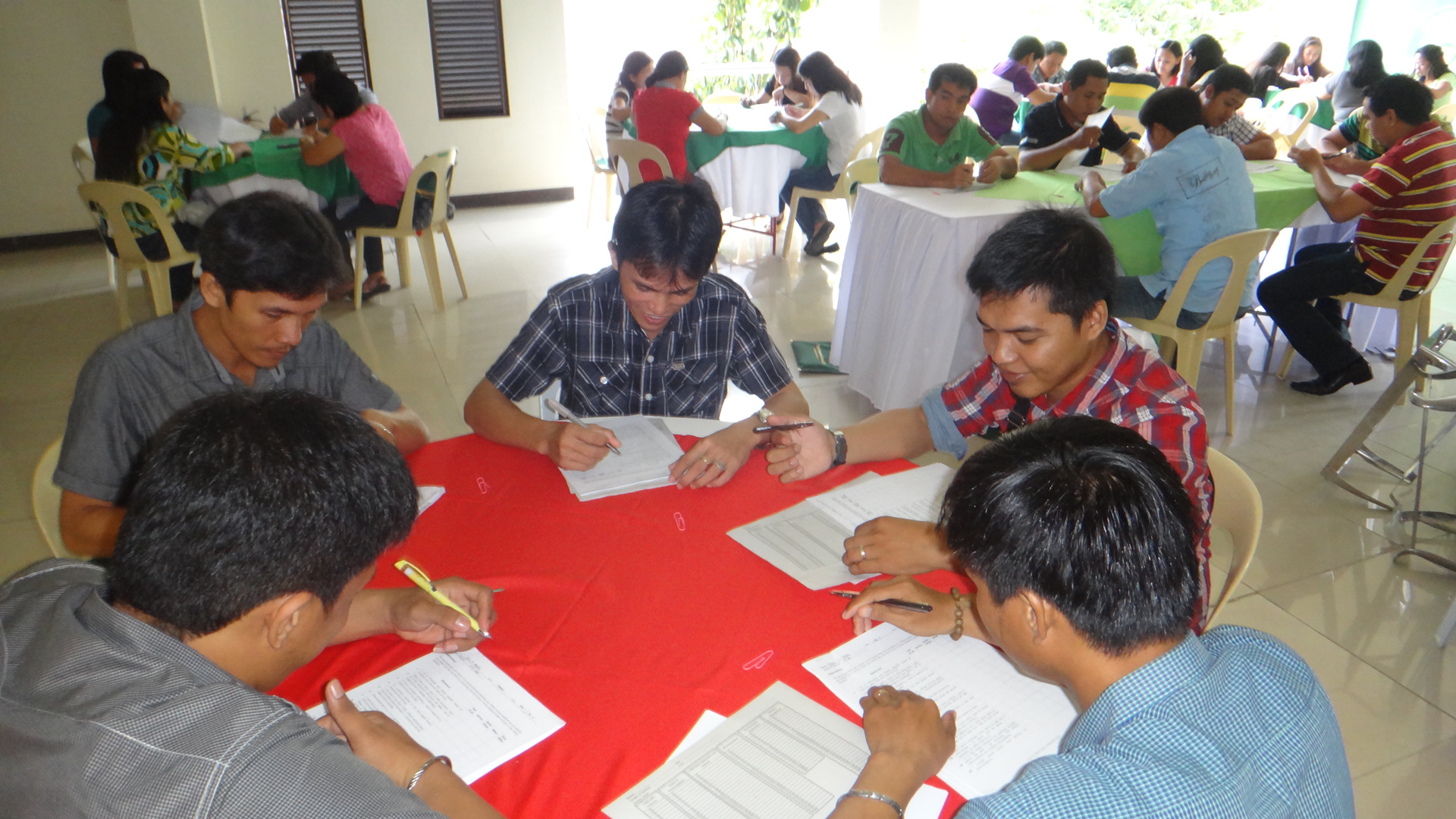 CMDI's Accreditation Program startred in 2014 with the objective to determine if the staff are equipped with the needed knowledge, skills, and attitude to effectively perform his/ her specific duties and responsibilities.
The staff need to satisfy the requirements of the Accreditation Program in order to continue performing his/ her work and/ or to be considered for promotion. The staff member who is not able to comply may be provided with other interventions such as re-training (may need to enroll in refresher courses and/ or engage in self-study and then retake the test. The performance of the training participants is forwarded to the respective institution head, regional director, and HR for appropriate action.